TLC youth camp and retreat center is located in the Larabee Valley twelve miles east of Bridgeville on Highway 36.
The 50 acre facility is home to the well known TLC Summer Youth Camp Program which has affected the lives of many youth for over half a century. When not hosting the Summer youth camp program, the TLC camp facility is available for rent to non-profit organizations for outdoor education, retreats and more.

Triumphant Life Camp is owned by: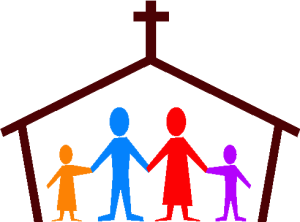 PURPOSE STATEMENT
The purpose of Triumphant Life Camp, Inc. is to glorify God by organizing,
promoting, developing, and conducting Christian camping programs. These
programs will: provide testimony to God's work, present the Gospel of Jesus
Christ, build Christian character, inspire the extended Triumphant Life Camp
family, provide a place where Christian young people and adults can devote
themselves to Christian service, and create an interest in missionary outreach
work.


DOCTRINAL STATEMENT
1. We believe in the Scripture of the Old and New Testament as verbally inspired
by God, and inerrant in the original writings, and that they are of supreme and
final authority in faith and life.
2. We believe in one God, eternally existing in three persons: Father, Son and
Holy Spirit.
3. We believe in the gospel as stated in 1 Corinthians 15:3-4.
"For I delivered unto you first of all that which I also received, how that Christ
died for our sins according to the scriptures: And that he was buried, and that he
rose again the third day according to the scriptures."
4. We believe that all who receive Him by faith are born again of the Holy Spirit
and thereby become children of God.