COVID-19 UPDATE
Dear TLC Campers, Parents and Staff,
Thank you for your patience and dedication to Triumphant Life Camp, especially in this unique coronavirus environment. The TLC Board has met and decided, in light of the legal, safety, staffing and attendance challenges associated with the current coronavirus environment, that it is in everyone's best interest to cancel our 2020 summer camping season for TLC. Summer camp 2020 at TLC is officially canceled.
We hope all of you will begin thinking and planning for our upcoming camping season next summer, 2021! We look forward to a full off-season to make Triumphant Life Camp the best ever!
Blessings on you and your families!
The TLC Board of Directors

2020 Summer Youth Camps @ TLC


∗NOTE: Check in and Registration for TLC Summer Camps begins at 4:00 PM each Sunday.
Early check in is not an option. Please pick up campers between 3:00 and 5:00 PM each Friday at TLC.




You're camper would love to receive
a letter or package from you!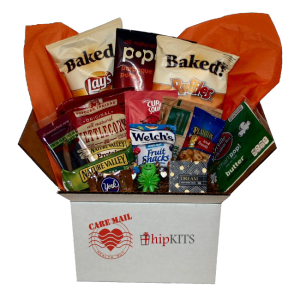 Some of the activities offered at TLC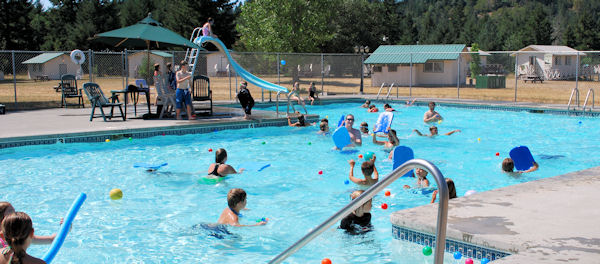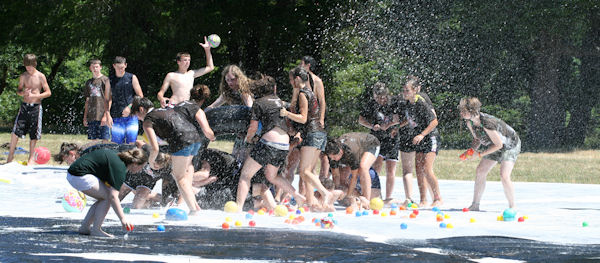 Swimming Pool with slide




Woodsball Paintball Course

Air Hockey

Table Tennis

9-Hole Disc Golf Course

Gaga Pit

Baseball/Softball Field
Basketball Court

Volleyball Court

Mud Pit

Little Van Duzen River (South Fork)

Butte Creek

…and much more!