2020 Summer Youth Camps @ TLC
July 5-10 10th-12th Grade Camp
July 12-17 8th & 9th Grade Camp
July 19-24 6th & 7th Grade Camp
July 26-31
4th & 5th Grade Camp


∗NOTE: Check in and Registration for TLC Summer Camps begins at 4:00 PM each Sunday.
Early check in is not an option. Please pick up campers between 3:00 and 5:00 PM each Friday at TLC.


You're camper would love to receive
a letter or package from you!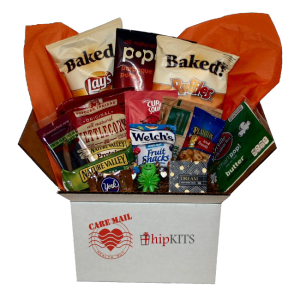 Some of the activities offered at TLC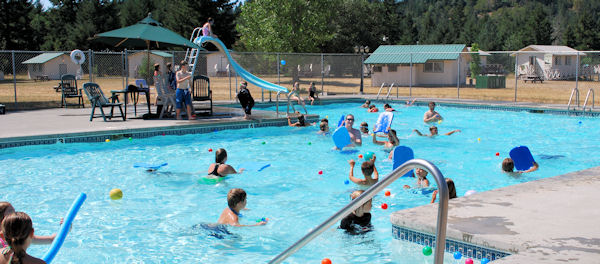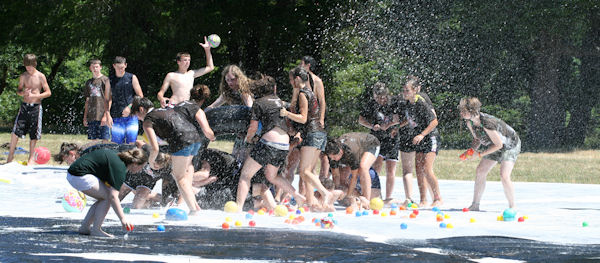 Swimming Pool with slide




Woodsball Paintball Course

Air Hockey

Table Tennis

9-Hole Disc Golf Course

Gaga Pit

Baseball/Softball Field
Basketball Court

Volleyball Court

Mud Pit

Little Van Duzen River (South Fork)

Butte Creek

…and much more!